Welcome to MonitorConnect!
Click here to Report-in using a computer or smartphone internet browser.
This guide contains answers to frequently answered questions and describes step-by-step how to use MonitorConnect to:
Register and sign-in
Pay for your service
Report-in
How to register and sign-in
Before Reporting-in, you must make sure you have registered an account for MonitorConnect. To register go to https://signin.monitorconnect.com
Click on 'Register'.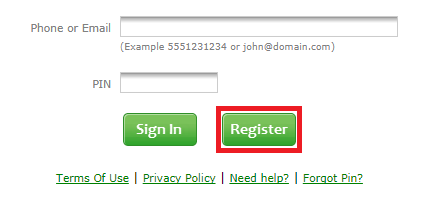 Confirm your identity by entering your personal information.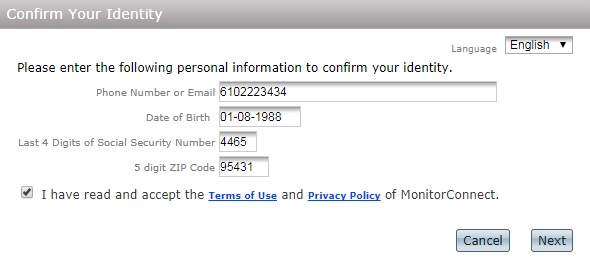 Enter a 4 digit PIN that is easy for you to remember.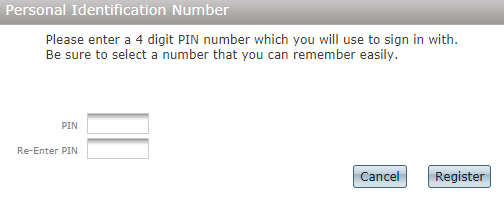 *If MonitorConnect is telling you that your phone or email is not in the system, it could mean that you have not been pre-enrolled yet by your supervising agency. Please contact your supervision department or officer to confirm you have been pre-enrolled onto MonitorConnect.
How to pay for your service
After registering or signing-in, a dialogue box will notify you of any pending MonitorConnect payments. Click on 'Yes'.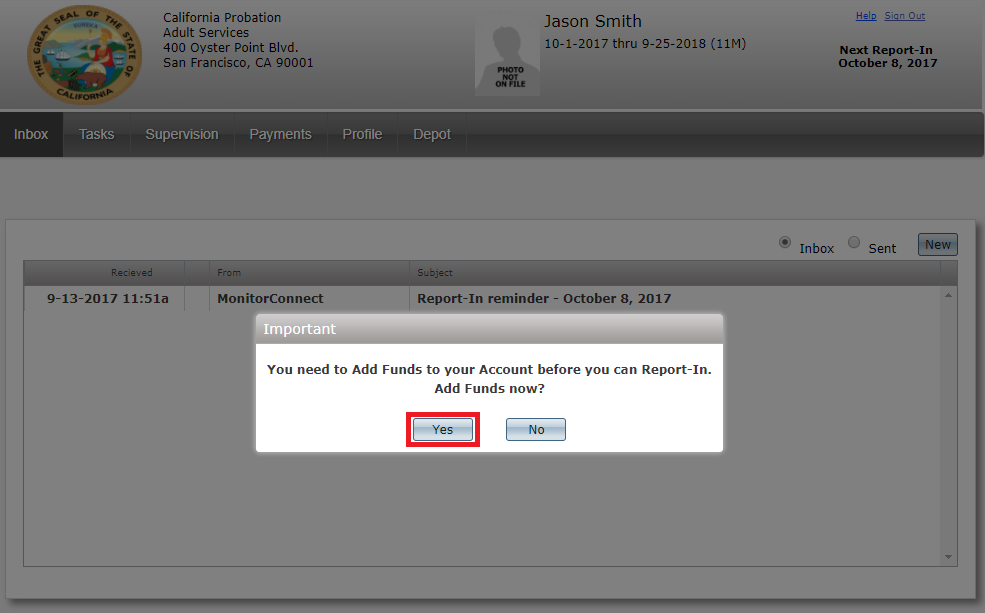 Select a payment amount and click 'Next'.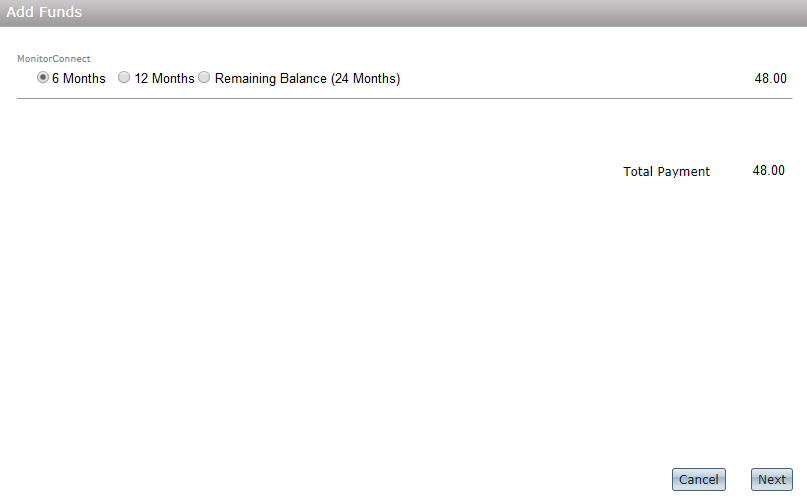 Enter your credit card information and click on 'submit'.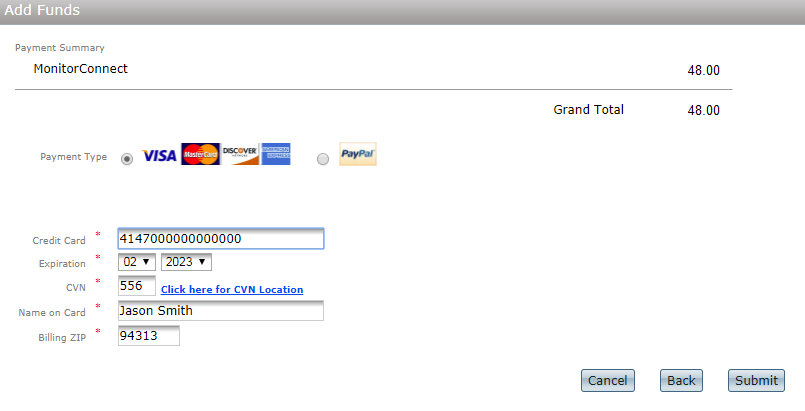 How to Report-in
To Report-in, sign-in to your MonitorConnect account on your scheduled Report-in date. Upon accessing your account, you will be asked to Report-in. Select 'yes'.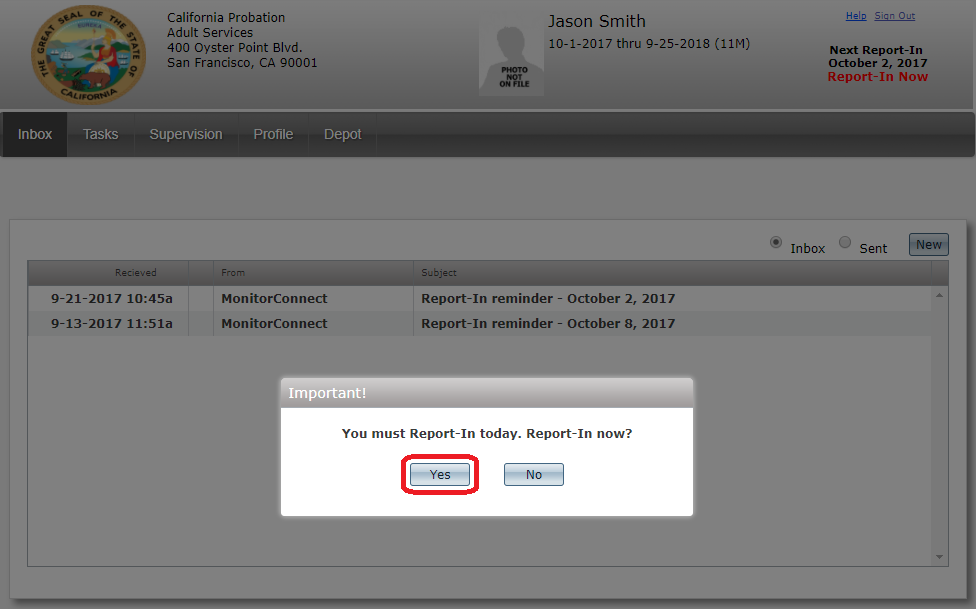 Answer the Report-in questions by selecting the appropriate answers. Click on 'Done' to submit.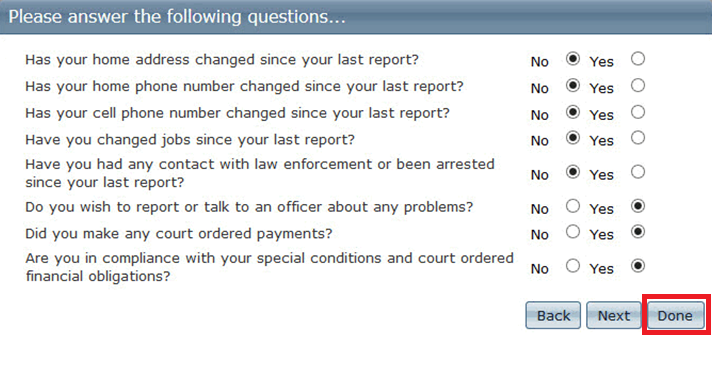 Congratulations! You have just completed your scheduled Report-in.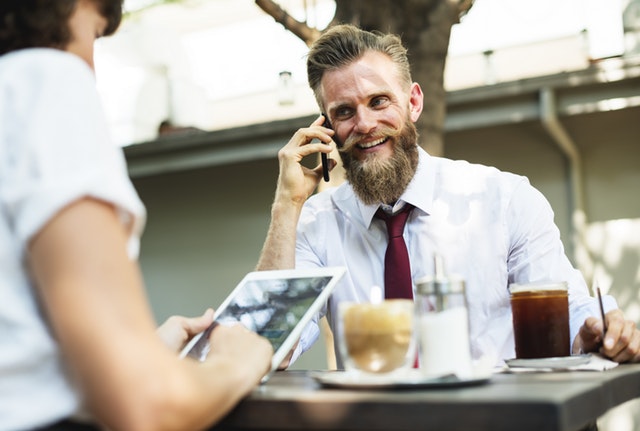 Email Us
First, check our FAQ Guide to see any possible solutions to your issue. Send us a message with your name, email, phone and supervising agency. An agent will get back to you ASAP and assist with your issue.