Allow location tracking on Microsoft Edge Web – Solution B
Follow these steps.
Step 1. Open up settings by clicking on the menu icon (3 dots).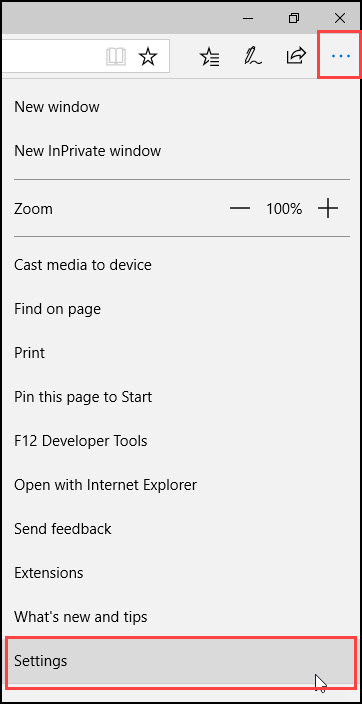 Step 2. Click on "Choose what to clear" under Clear browsing data.

Step 3. Check "Location permissions" and click on "Clear". Allow location tracking when prompted on your next login.